The You Diet
The Ground Breaking 'YOU' Diet!
Book your space now! Just a few VIP tickets remaining!
Are you a seriel or yo-yo dieter?
Unable to stick to a diet?
Weight creeps back on?
Got stubborn belly fat?
Do you try to out exercise your diet?
Do you think that you can burn belly fat by doing abs classes?
Still think that cutting calories is the best long term strategy?
Would you like to learn how to burn belly fat without spending hours in the gym or starving yourself?
So what do I know?
I was always looking for the next diet. The easiest diet that I could stick too and lose weight fast!

Did I ever stick to one? NO! Was I ever happy? NO!
I lost years of my life and gained back the same 2-3 stone every time and more. I would rigidly stick to 'the diet rules' regardless of how miserable I was. That was until my will power battery ran dry and I became insatiably hungry only to repeat the same sorry, miserable pattern for over 10 years!
Finally, I had a light bulb moment…. what if I created my own rules and learned how my metabolism worked just like a mechanic does in order to fix a car?
The penny dropped and I learned that I had to take responsibility to find my own path of eating and moving in a way I loved and could do forever!
So I created my own 'Jill' diet! My own personalised diet after finally learning to listen to my body…..
We are as unique on the inside as we are on the outside and this is why no one single diet plan can work for everyone. The only way to find a diet that works for ever is to build one that fits!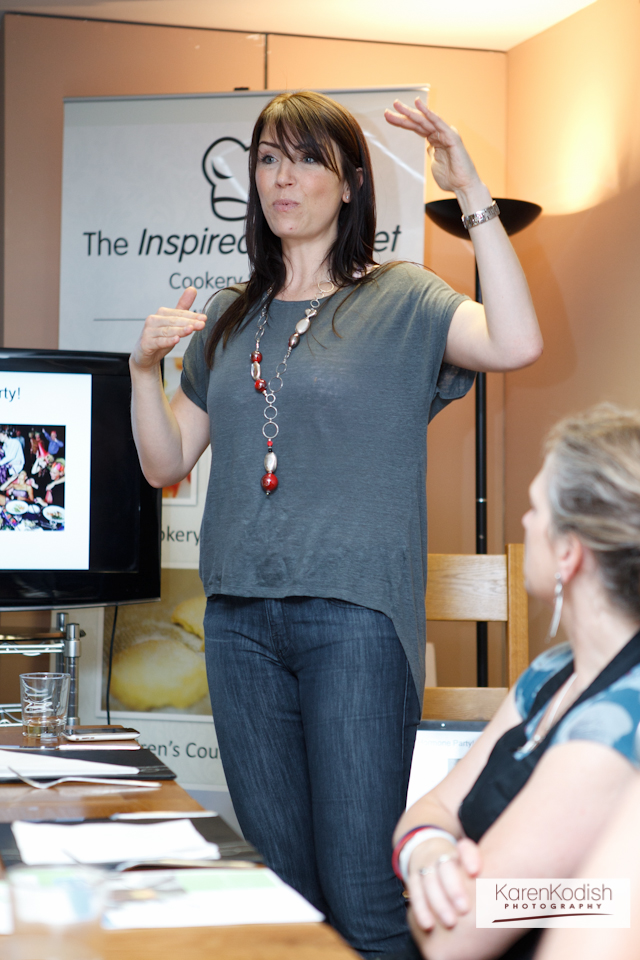 Book your space now! Just a few VIP tickets remaining!
Want to you create your very own 'You' diet?
Let me help you become your own fat burning metabolism mechanic! I will teach you the basics of your metabolism and will guide you through finding and maintaining YOUR formula with simple tools and understanding that will make so much sense you will wonder why you never knew this before!
I am excited to be launching my first ever 'Your You Diet' workshop. A 3 hour interactive workshop in May, sponsored by Ugg Foods, designed to change the way you look at food, exercise and diets forever! We will cover:
How your metabolism works and why dieting makes you fatter!

Why exercising alone won't give you abs and could be increasing your belly fat!

The 10 step process to healing your metabolism and igniting your fat burning furnace
A practical session on devising your blueprint from which you can start crafting your very own YOU diet!
After the workshop you will have access to my 28 day on-line fat loss program with daily support from me to help craft your very own YOU diet.
Places are strictly limited.
Big love, small tummies!
Jill – The Fat Controller
Book your space now! Just a few VIP tickets remaining!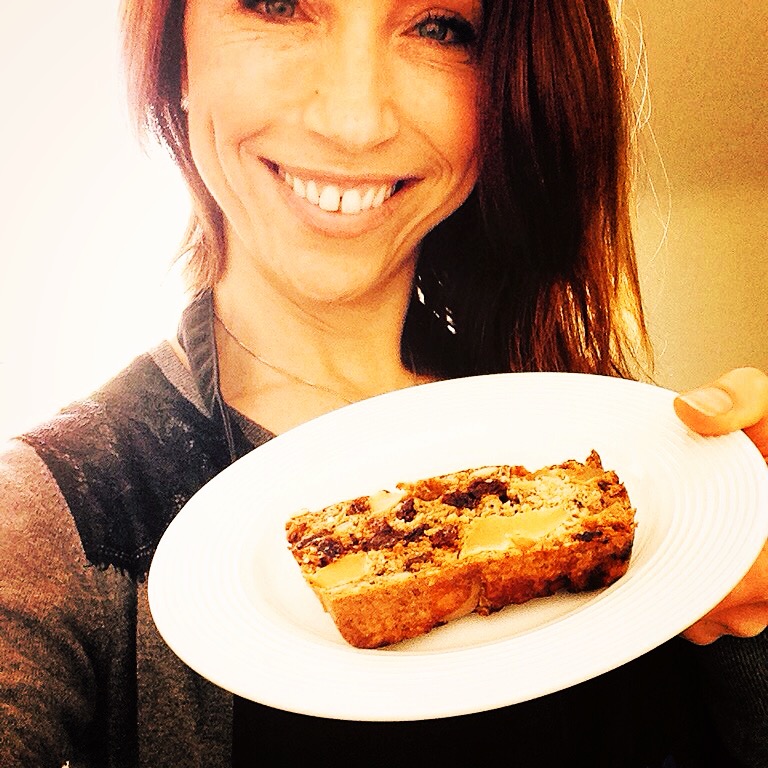 p.s. Tea, coffee and Ugg food treats will be served
p.p.s VIP tickets will include a 1 hour private full nutritional and lifestyle consulation ( to be take within 4 weeks of the event at a mutually convenient time) with follow up presciptive plan, on-line 28 day support programme with daily support(package worth over £100)
p.p.p.s Standard tickets will include the 28 day programme (package worth over £50).
WHEN: Thursday, May 19, 2016 from 6:30 PM to 10:30 PM (BST)

WHERE: David Lloyd Milton Keynes – Livingstone Drive, Milton Keynes, MK15 0DL